Design and Manufacturing Defects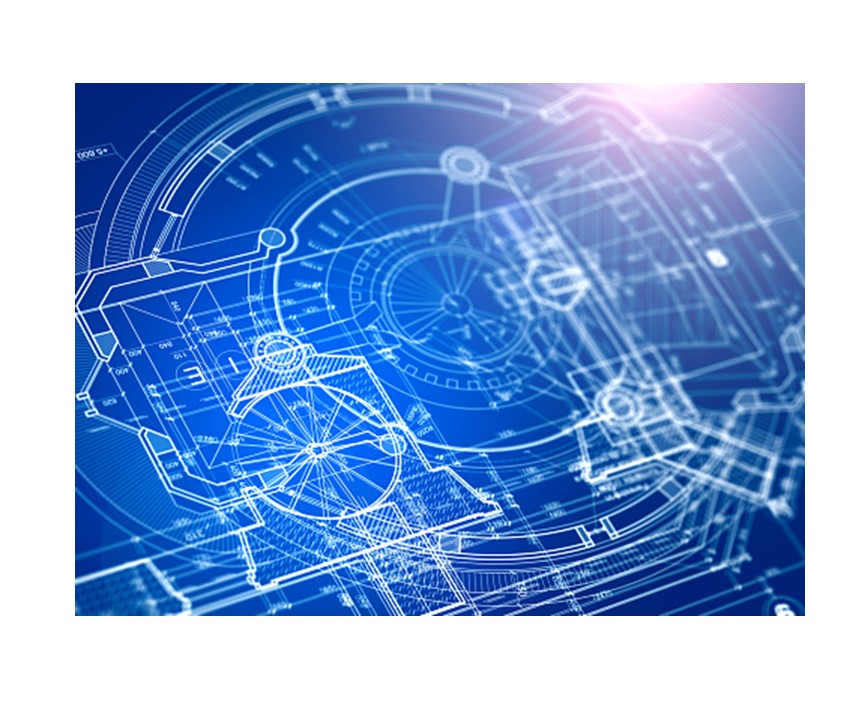 Design vs. Manufacturing Defects v. Failure to Maintain
A design defect is a defect in a product that creates a hazardous condition, that is part of the official design and specifications of an individual product. This happens due to incompetence, failure to identify and address hazards, failure to perform a hazard analysis, designs created by unqualified personnel, designs not created by professional engineers, or errors in the engineering calculations and design of a product or structure.
Manufacturing defects are a deviation from the design and standard specifications of a product, machine, or structure. Somewhere in the manufacturing process a problem occurred, which could be misassembly of the machine or wiring of a machine, using the wrong components, not programming the machine or process correctly, or not connecting safety devices in the correct manner.
While many accidents involving products are the result of a product defect that leads to injury of the product user, accidents can also be the result of a failure caused by lack of maintenance or inspection
Maintenance Theory
USLegal.com defines failure to maintain premises as "a failure to keep a facility in the
same general state of being, repair, or efficiency as initially constructed", citing a reference of Swieckowski by Swieckowski v. City of Fort Collins. The owners of property, buildings, and potentially hazardous products must make sure that these things are maintained to their original state to avoid potential repercussions from accidents involving these items.
Failure to Maintain Premises
Failure to maintain premises can result in many different types of accidents. These accidents include slip and fall accidents, stairway accidents, elevator accidents, overhead door accidents, collapse of structures, chairs, ladders, and many other types of accidents. Slip and fall accidents are often blamed on floor surfaces with low coefficients of friction. Stairways that are not designed with the correct height and depth, or that have varying dimensions from step to step, can result in accidents. Even though this is usually not a failure to maintain, establishing that a stairway is defective may be the grounds for a premises liability suit. The design of most overhead doors requires maintenance to ensure safe functioning. Light sensors, contact sensors, and door cables all require inspection, and repair or replacement if they are faulty.
Collapsing chairs result in many accidents every year. Due to their frequent use and abuse, as well as their utility and longevity, chairs can collapse due to a failure to maintain. These chair failures are often due to connection failures. Legs or other supporting members of the chair can collapse if the connection fails. Failure can occur when bolts come loose and fall out, screws come out of wood, welds break, structural components fail, or if the chair is used in a manner inconsistent with its design.
On construction sites, there are numerous hazards that can result in accidents if safeguards are not kept in place. Railings and fall protection must be kept in good working order and in compliance with standards. Elevators must have proper guarding. Forklifts and other construction vehicles must have working seat belts and roll over protection. Power tools must be kept in safe working order, including ensuring all guards are intact and fully functional.
Failure to Maintain Vehicles
Failure to maintain vehicles is used in cases involving commercial vehicles. When tractor-trailers lose control and impact a vehicle, there is often serious injury or loss of life due to the size and weight of the tractor-trailer. It is important to determine if any failure to maintain resulted in the loss of control that led to an accident. If brakes are not properly maintained, a tractor-trailer's stopping distance can be greatly increased. Worn tires can result in instability and loss of control. Mechanical defects can lead to broken wheel components. An inspection by a competent professional can reveal if there was a vehicle condition that may have led to the accident, and whether this condition could have been prevented with proper maintenance.
Failure to Maintain Machine Safeguards
When we investigate industrial accidents, we often find that the machine did not have the necessary safeguards to meet industry standards, and prevent inadvertent contact with hazardous machinery. Industrial machinery has a long lifespan, and often changes ownership multiple times. Our investigation process involves determining what the original state of the machinery was at the time of manufacture. This can be determined by identifying product literature, photographs, or by looking for signs of previously removed guards, such as unused bolt holes or brackets. If evidence shows that the machine was supplied with guards that were later removed, the machine owner/employer may be responsible for damages or injuries caused by the machinery. In these cases it is critical to determine if any changes were made to the equipment that may have involved removal of the guards. Guards can be damaged by forklifts, other machinery, or due to machine malfunction. This damage may interfere with machine operation, or interfere with the machine operators. If not repaired, this can lead to removal of the guards. It is critical to keep the guards in their original state. Safety interlocks can also fail due to abuse or damage.
Intentional Bypassing of Safety Controls
Safety controls can be intentionally bypassed to increase productivity, or to make the machine operator's job easier. We see interlocks that get bypassed in high production volume facilities where quantity of product is emphasized over worker safety. Maintenance personnel may have to bypass interlocks in order to diagnose a machine malfunction. These interlocks are not always returned to their original state. If designed correctly, the safety interlock is enclosed or coded to make tampering difficult or impossible. Many machines still use simple unprotected limit switches for safety interlocks. These can be easily bypassed. In these scenarios, it is imperative to determine exactly who removed the interlocks, when the interlocks were bypassed, and whether this was ordered by anyone.
How We Can Help

We have extensive experience differentiating between design defects, manufacturing defects, or if an accident or failure was due to a failure to maintain.

Contact MASE today at (855) 627-6273 / email to info@mase.pro